Greek Olive Oil
The island of Lesvos, from ancient times, is connected with excellent olive oil and the production of olive products in general. The whole island is covered with a multitude of trees that form a massive olive tree forest. There are over eleven million olive trees on the island today. The exceptionally tasty and fine olive oil has been for years the main resource of income for the locals. Unparalleled in taste, aroma and with the best nutritional properties, Mytilene olive oil is a true gift of the Lesbian nature.
Fig Chutney Jukeros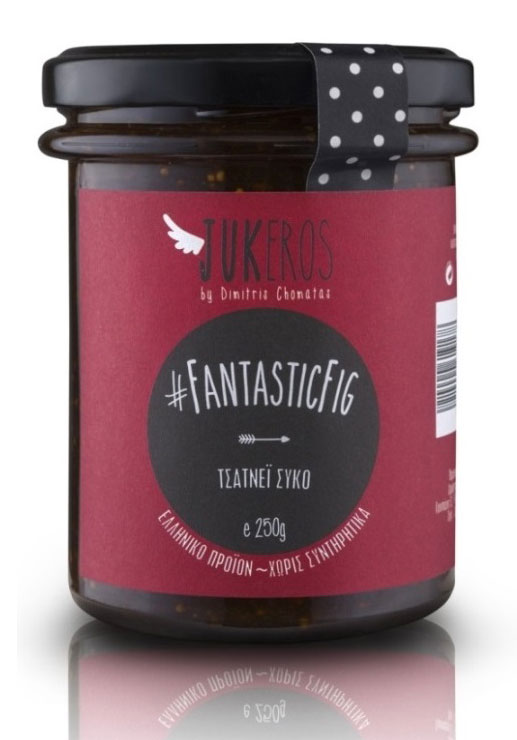 Product Details
JUKEROS by Dimitris Chomatas
Category : SAUCES
#fantasticfig – Perfect company for any cheese. Free from preservatives, artificial coloring and additives. Expiration date (18 months from production date). Contains 70% fruit per 100 grams. Keep refrigerated after opening. 250gr.